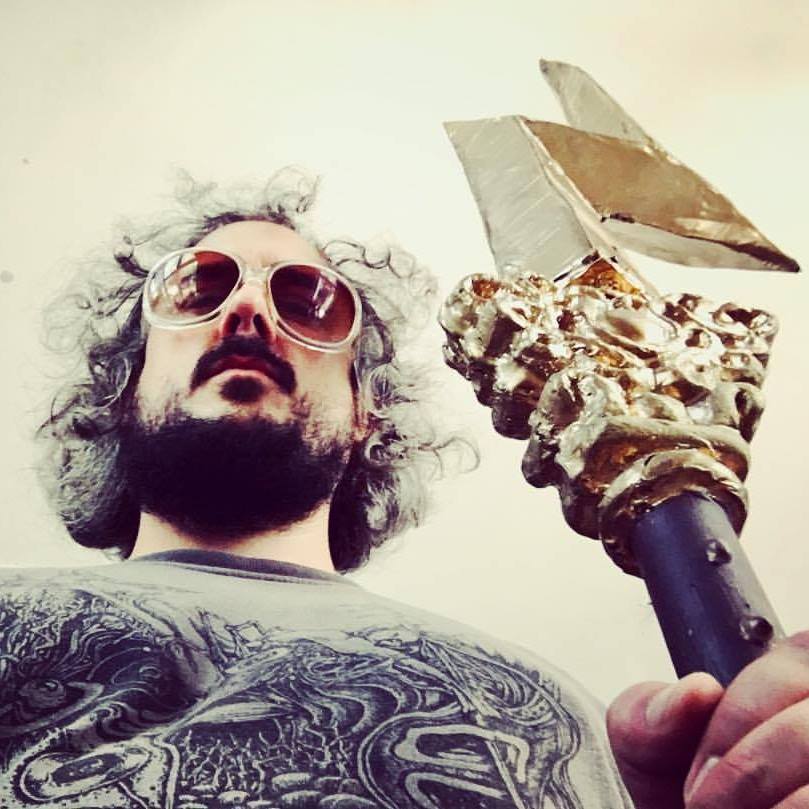 Link na cijelu epizodu.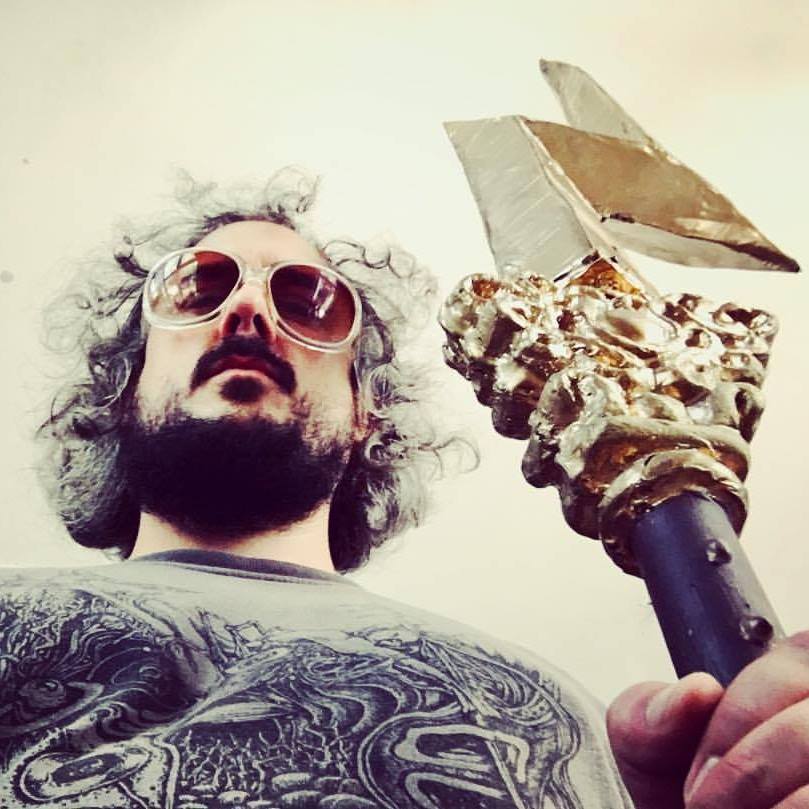 Podcast: Play in new window | Download
Subscribe: Google Podcasts | RSS
Niko Potočnjak je Posljednji lord Atlantide, legendarani rocker, veteran životnih situacija o kojima mnogi ne žele niti sanjati. Njegov najnoviji album s grupom Seven That Spells, psihodelični "The Death And Resurrection Of Krautrock: OMEGA" je ocijenjen jedinstvenim, s unikatnim zvukom…
Read more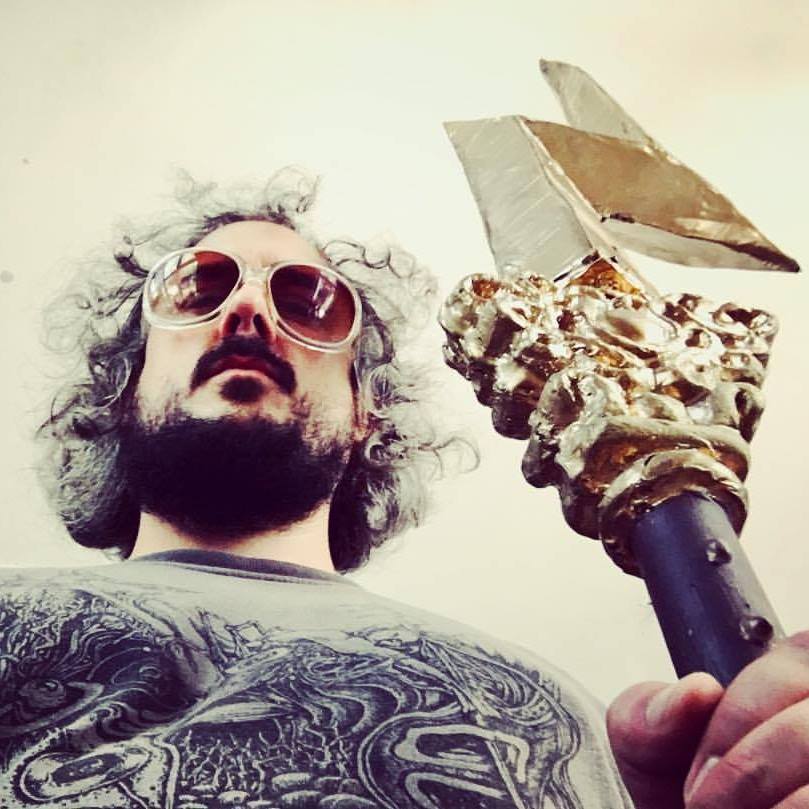 Link na cijelu epizodu.