Podcast: Play in new window | Download
Subscribe: Apple Podcasts | Android | Google Podcasts | RSS
Ivana Šoljan je jedna od najuspješnijih domaćih poduzetnica, i to sa rijetko širokom lepezom područja s kojima se uspješno bavila – od televizijske produkcije na Z3, voditeljice komercijalnog programa na OTV-u, tiskanih magazina Playboy i Cosmopolitan, osnivanja magazina Klik, do managementa u Iskonu, upravnog odbora HT-a, te u zadnje vrijeme kao suosnivačica HUB385, vjerojatno najboljem coworking prostoru, okupljalištu i na kraju, hubu, mjestu networkinga, za startupe u Zagrebu. Ivana sama za sebe kaže da stvari koje povezuju sve te poslove je njena ljubav prema ljudima, koju je povezala i usmjerila u vještinu rukovođenja malih i većih timova, te je kroz godine razvila osjećaj za to što čini kvalitetan tim i kako funkcioraju uspješni startupovi.
Uskoro ćemo objaviti popis tema.
PREPORUKE ZA LAKŠE I UGODNIJE SLUŠANJE PODCASTA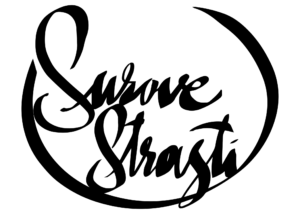 *Epizoda podcasta snimljena je na radiju 808.
Majstor zvuka: Gordan Antić
Suradnik na blogu: Jurica Karlo Welina