Bo Burlingham poznati je američki poslovni novinar i autor popularnih knjiga "Small Giants: Companies That Choose to Be Great Instead of Big te "Finish Big: How Great Entrepreneurs Exit Their Companies on Top".
Knjiga Small Giants 2006. bila je jedna od TOP 5 finalista za Financial Times/Goldman Sachs poslovnu knjigu godine.
U svojoj karijeri 33 godine proveo je kao novinar i urednik časopisa Inc., a danas je novinar Forbesa.
Popularnost knjige Mali Divovi, dovela je do stvaranja zajednice "Small Giants Community" u kojem poslovni lideri prenose i podučavaju znanja iz prakse koja članovi zajednice mogu koristiti kako bi učinili svoje tvrtke sjajnim, bez obzira jesu li te tvrtke velike ili ne.
Bo Burlingham je u Malim Divovima učinio za privatne tvrtke ono što je Jim Collins učinio za javne tvrtke u knjizi "Good to great". (Steve Pearlstein, "Washington Post")
PREPORUKE ZA LAKŠE I UGODNIJE SLUŠANJE PODCASTA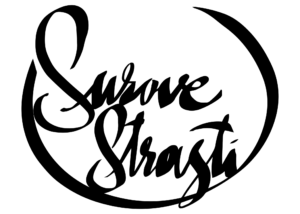 Podcast: Play in new window | Download
Subscribe: Google Podcasts | RSS